Firefox
Click on the Bookmark this page star link and click Done to add the link to your browser bookmarks.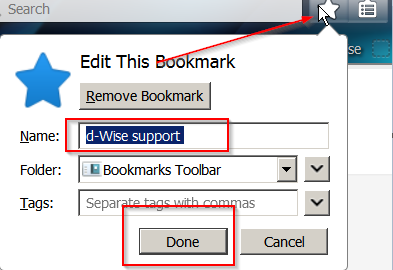 Chrome
Click on the Settings tab on the right side of the browser and select Bookmarks > Bookmark this page.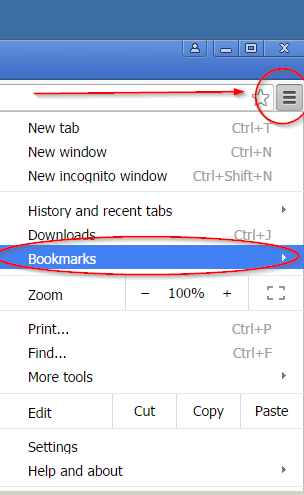 Internet Explorer
Click on the star icon on the top right of the browser window and select Add to favorites.